A Mobile Fleet Management Team
When it comes to your valuable assets, you want to make sure that are always accounted for and taken care of accordingly. Your assets mean your rules – that's why you need a team like FleetMovil to help you track your assets accordingly.
Mobile Fleet
Company Around
At FleetMovil we can help you keep an eye on your valuable assets like construction machinery, trailers, or any other valuable equipment you own. Our experienced team can rig your assets by installing our straightforward software to your computer, tablet, or phone to ensure you never lose control again.
Our added features to asset tracking and management help separate us from the competition. We can help you get additional readings with in-depth information on things like hours of work, temperature readings, power take-offs, and more!
We can also set up geofences that alert you if your equipment leaves a restricted area, pull reports if you need to check usage history and it can help the police retrieve your assets in the unfortunate event they may be stolen.  
The FleetMovil
Mobile App
Take your fleet business to the next level with the FleetMovil mobile app. Enjoy most features of our main software packed into a well-organized and convenient interface.
Modern fleet operation is fast-paced and requires attention 24/7. With the FleetMovil app, you will have all the necessary data at any given moment for an informed decision.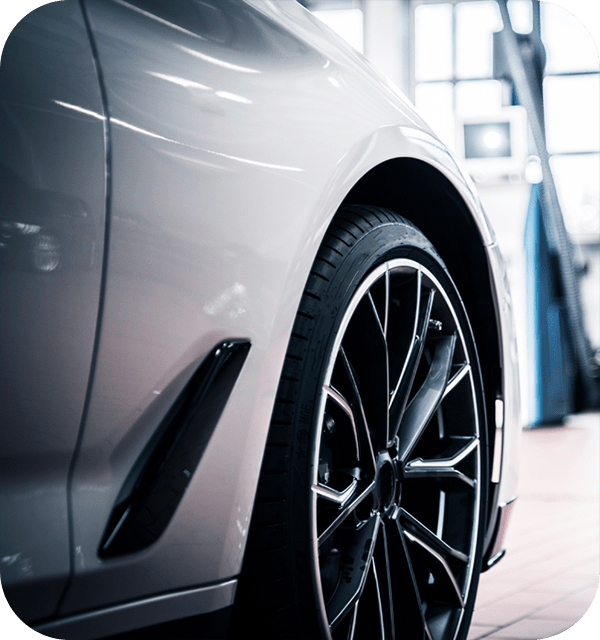 FleetMovil is a modern telematics solution that helps companies of any scale to protect their fleets, reduce expenses, and deliver a better client experience. Our software simplifies operations by putting together GPS monitoring, 300+ trackable parameters, and an advanced reporting system into a neat, user-friendly solution.
Our clients come from a large variety of industries, including transportation, rental fleets, towing, construction companies, and service providers.
If you manage a fleet operation of any kind, FleetMovil is a proven way for you to cut fuel costs, improve drivers' behavior, keep vehicles in top-notch condition, and restore items in case of theft. 
What differentiates our team from the rest is our hard work and dedication to the following items:
Our mission at FleetMovil is to help companies like yours maintain a healthy and capable fleet, as well as the assets that may come with those fleets. FleetMovil helps you to better plan your operation, building a seamless, profitable business model. 
Schedule a consultation today
"I was impressed with the data options available with Guidepoint and their monthly charge was much lower than other providers, so it made great business sense for us." 
Matthew Myers
owner of MK Towing Services
"First and foremost the customer service is second to none. The Guidepoint GPS locations are extremely reliable when it comes to location, and they also have specific features that set them apart from other brands we've tested." 
Sarah Robinson
"I'm very happy with the price and efficiency of the GPS system, and I'd like to thank Guidepoint personally."
Liam Clark
"Unfailingly courteous even when dealing with a difficult person or situation. Guidepoint considered problems as a challenge and enjoys finding creative yet appropriate solutions." 
Simon Hewitt
"This GPS device has excellent network capabilities. When a concern arises, their customer service department has various answers and solutions to assist you in resolving your question, and it is often their joy to assist you in reconnecting" 
Aubrey Delorme